Internships
Learn more about our internship opportunities and get hands on in the mission to strengthen Long Island's Public Schools
Intern with Long Island Strong Schools
Each semester, we recruit college and graduate interns to join LISSA. Interns work on several types of projects geared toward their interest. They conclude their internship with a work portfolio and valuable knowledge and experience in an education-focused not-for-profit. Internships are primarily remote and all majors are welcome to apply.
manage social media outreach

work on research projects, collect and analyze data

manage events

contribute and participate in workshops, trainings, and community events

correspond with educators and community leaders

and more!
Apply to Become an Intern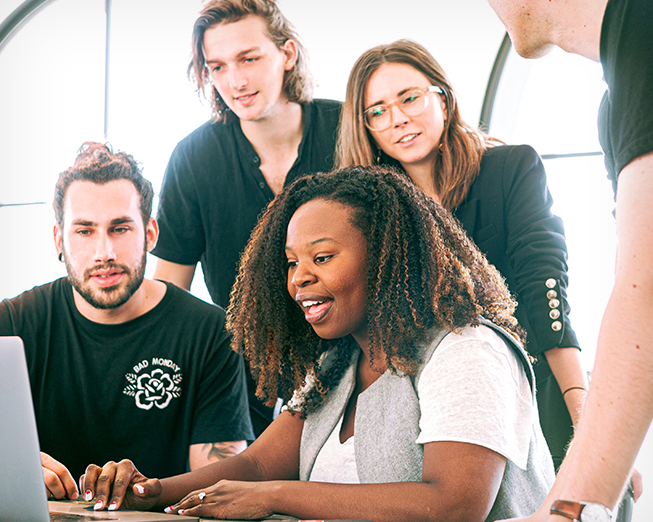 Spring internships will start
January 30, 2023 and will
continue until May 25, 2023
Student interns are expected to devote 12-14 hours/week
Internships may be completed for course credit, and students who successfully complete the internship will receive a $500 stipend at the end of the semester.
To apply:
Submit a resume and cover letter by email to: intern@strongschoolsli.org
Contact us for more info