About Us
Learn more about our team and the mission behind Long Island Strong Schools Alliance.
Our Mission
Long Island Strong Schools Alliance (LISSA) is a nonprofit organization founded in June, 2021. Our mission is to support policies that strengthen education in our public schools, with a focus on critical thinking skills, civic engagement, diversity, equity, and inclusion. LISSA provides resources, organizational help, and information to parents, teachers, students, and community members.

We are building our team. If you are interested in getting involved, please reach out!
Get Involved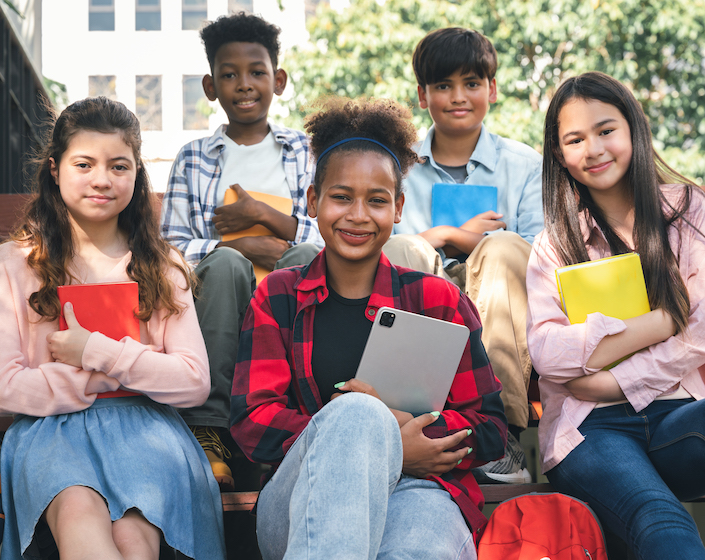 Our Team
As a nonprofit, we are committed to advocating for an equitable and quality education for Long Island students. Our leadership team consists of dedicated and experienced professionals with backgrounds in education, public policy, advocacy, and community outreach.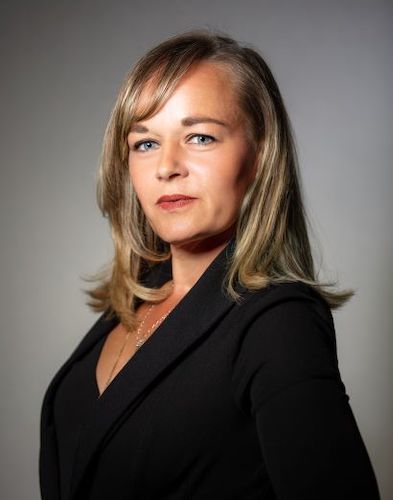 Amanda Cohen Stein
President
As a longtime community activist and volunteer for human rights, animal rights, gun safety laws, and safety in public schools, Amanda Cohen-Stein became particularly concerned with the backlash surrounding the Diversity, Equity, and Inclusion (DEI) initiative passed down by the New York State Board of Regents in May of 2021. Noticing a need for resources, tools, and community volunteers to counteract misinformation campaigns against DEI, she formed a group of local activists, parents, community members, educators, and students, to work to propel the initiative forward and provide information about Diversity, Equity, and Inclusion. This group inspired the founding of the Long Island Strong Schools Alliance.

A native of Nova Scotia, Amanda was primarily raised on Long Island and spent her formative years attending Baldwin School District. She credits her exposure to a diverse student body as part of what helped to shape her mission to ensure that all students feel accepted and safe while receiving a high-quality public education.

Amanda has over 20 years of experience in Commercial Real Estate, specifically in Property Management for Low Income Housing, which has allowed her insight into the socioeconomic and educational disparities across Long Island. A mom to two middle school-aged children, she hopes to narrow these gaps in our public schools to prioritize quality education for every single child across Long Island.
Aisha Wilson-Carter
Vice President
Aisha Wilson-Carter is a mother, wife, educator, and concerned citizen. She has spent most of her career learning, teaching, tutoring, and mentoring faculty and future teachers. On her path to DEI strategist, Aisha has focused on developing inclusive initiatives, and curriculum, and facilitating workshops for educators, parents, and students. Her research centers on academic support, equity, access, social capital, anti-bias curriculum, and antiracist pedagogy.

Aisha holds an Ed.D in Administrative Leadership, a BA in Mass Communications, and an MFA in Creative Writing. As a lifelong learner, she understands that an inclusive and accurate K-12 curriculum, free from propaganda, is essential to securing America's future as a world leader and beacon of hope.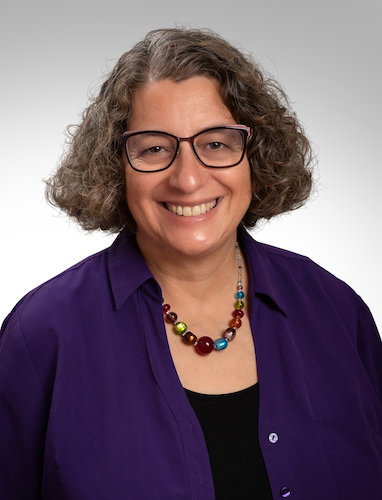 Nancy Goroff
Treasurer
Nancy is a scientist and educator. For over 2 decades, she taught and ran her own research lab at Stony Brook University. In 2019, she stepped down as Chair of the Chemistry Department to run for Congress in NY-01. She serves as President of the nonprofit Gallery North in Setauket, and also serves on the board of the Institute for Digital Media and Child Development and the National Advisory Board of the Union of Concerned Scientists.

Nancy's children both attended Three Village public schools and graduated from Ward Melville HS. She believes that every child deserves a supportive school environment where they can thrive and learn the skills they need to succeed.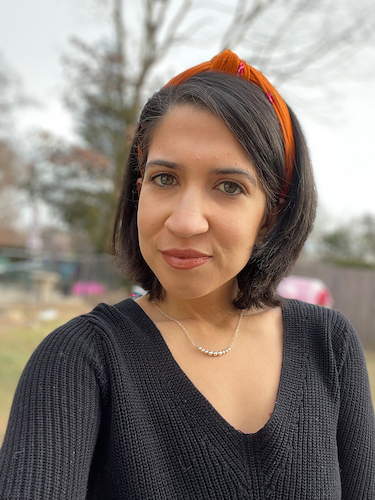 Diana Peña-Shuffler
Secretary
Diana Peña-Shuffler is a licensed behavioral analyst who has helped students with behavioral challenges at home, in the classroom and in the community. Diana's compassion and commitment to families and communities drive her work and her leadership at LISSA.

A mom of two young children, her involvement with LISSA began from a desire to ensure that her kindergartner had the best school experience possible. Passionate about diversity and inclusion in education, Diana enjoys making a difference directly and working with others who care deeply about youth and their future. She finds inspiration in promoting strong school systems where students feel safe and loved, and where they learn not only academics but also the vital role diversity plays in our communities.

Want to get involved?
Join other parents, students and community members who are working together to protect, preserve and help introduce DEI initiatives in our LI School Districts.