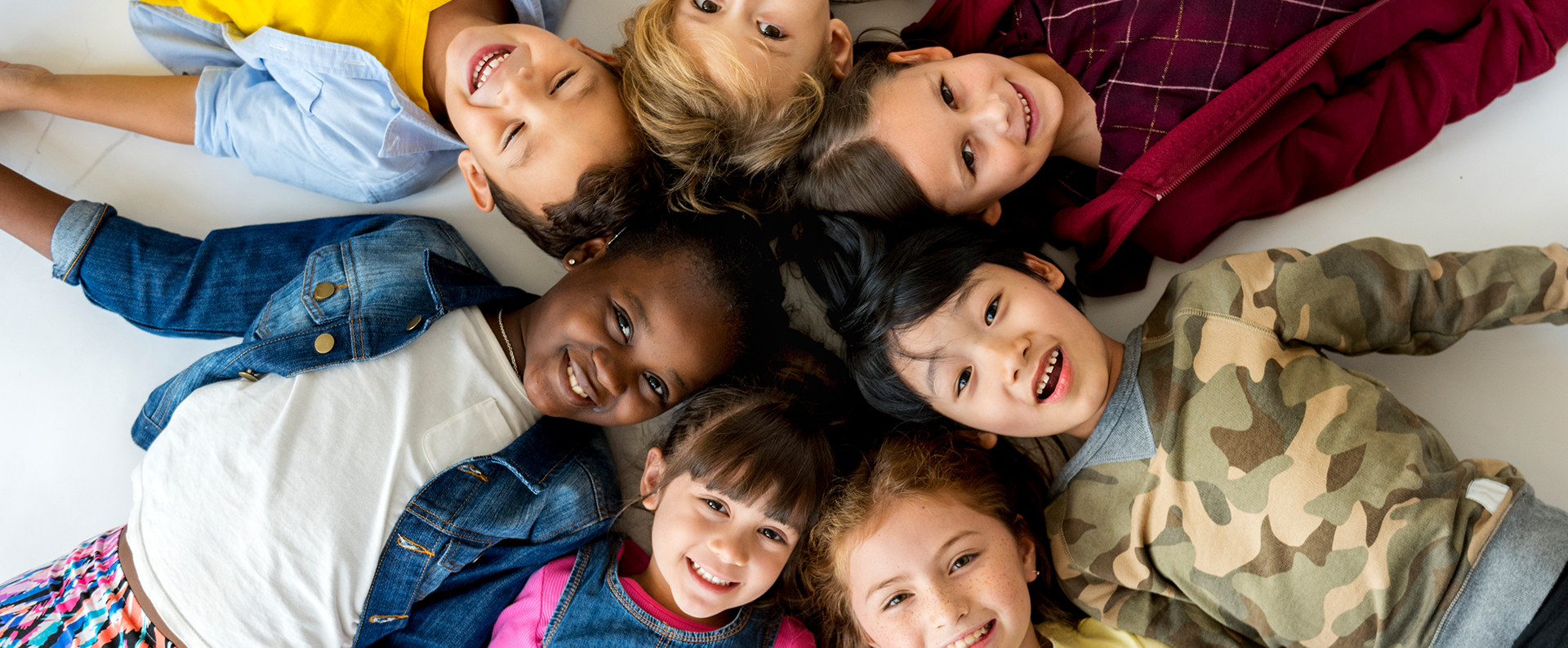 All Children Should Feel Valued, Included, and Supported in Our
Public Schools
Our mission is to support policies that advance public education by developing critical thinking skills, civic engagement, diversity, equity,
and inclusion.
Disinformation about DEI is hurting our children and our schools
We're on a mission to fight back – using advocacy, expertise, and research.
Advocacy

We raise awareness, form alliances, and support programs which promote diversity, equity, and inclusion in public schools.

Expertise

The LISSA team has worked for years as problem solvers and change creators to help create equitable policies and promote inclusive processes.

Research

We use professional research to expose problems, inform solutions, and share positive examples of inclusivity.
What does Diversity, Equity, and Inclusion (DEI) really mean?
Take the time today to learn more about DEI and its importance to our public schools. Change the conversation! Be inspiring!
Learn More About DEI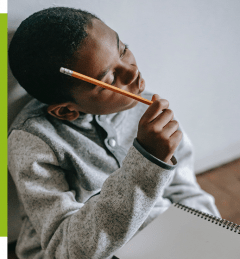 Too many children feel unseen and excluded in their schools because they do not see positive examples that reflect their own identity.
This feeling of exclusion can cause emotional and mental distress and prevent children from achieving their full potential.

Long Island Strong Schools Alliance works to help these children by making our school environments more diverse, inclusive, and equitable.

We provide quick access to information, experts, training, and resources.

Want to get involved?
Join other parents, students and community members who are working together to protect, preserve and help introduce DEI initiatives in our LI School Districts.