Get Involved
Take the time today to learn more about DEI and its importance to our public schools. Help change the conversation! Be inspiring!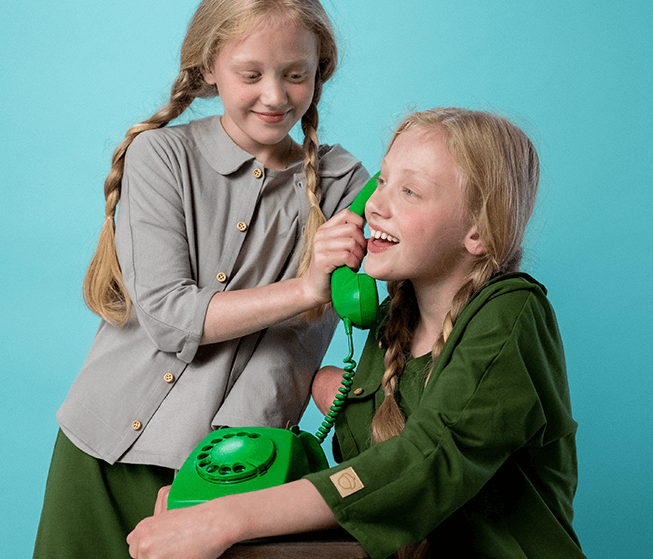 Stay in the Loop!
As we continue to grow and add new members we want to be sure to keep you informed about what's happening with our organization and specific school districts! Sign up for our email list to be sure to stay in the know!

We promise not to spam you with info overload, but you won't want to miss our newsletter (coming soon) or important event updates.

Want to get involved?
Join other parents, students and community members who are working together to protect, preserve and help introduce DEI initiatives in our LI School Districts.